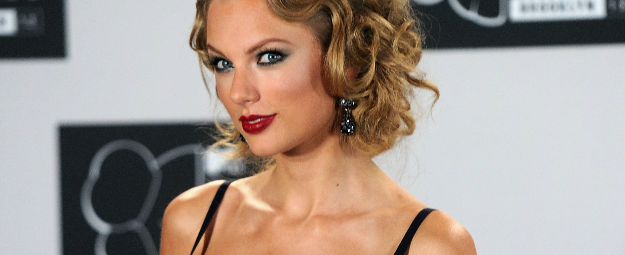 Nossa querida Taylor Swift foi indicada ao World Music Awards, premiação que elege os maiores nomes da indústria fonográfica mundial, cujos lucros são revertidos para caridade.
Taylor recebeu nada menos que 9 indicações, sendo elas:
World's Best Song (por '22', 'IKYWT', 'EHC' e 'WANEGBT')
World's Best Album (por 'RED')
World's Best Video (por '22')
World's Best Female Artist
World's Best Live Artist
World's Best Entertainer Of The Year
Para votar, basta clicar aqui. É necessário fazer um pequeno cadastro para confirmar seu voto.