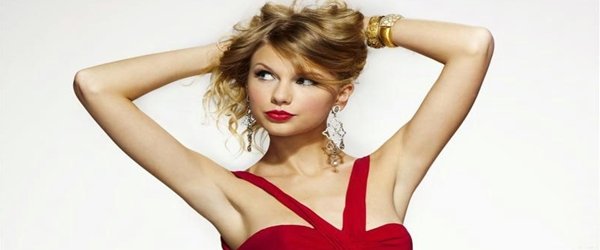 Taylor Swift foi indicada no 11th Poptastic Awards da revista Popstar, onde os fãs escolhem os vencedores de cada categoria. Veja só em quais categorias a Taylor foi indicada:
Movie Actress – The Lorax
Movie – The Lorax
Female Singer
Song – Mean
Music Video – Mean
Female Beauty
Female Style Idol
Celebrity Twitter – @taylorswift13
Para votar na Taylor, basta clicar aqui, e para ser encaminhado para página de votação, clique em NEXT e vá procurando as categorias em que a Taylor está indicada e selecionando o seu nome até a última página onde você deverá clicar em SUBMIT para enviar seus votos.
Não há cerimônia de premiação, a votação é apenas para a revista, mas não é por isso que deixaremos de votar na Taylor.
Créditos: Selena Gomez Brasil