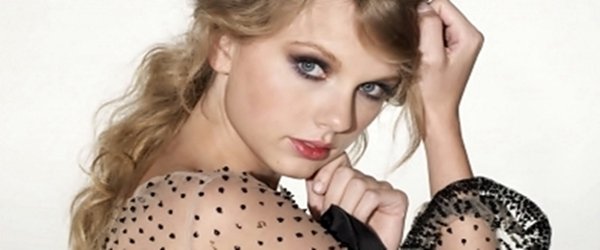 A lista dos indicados para a 2° edição do Hollywood Teen TV Awards foi divulgada e Taylor Swift está concorrendo em uma categoria.
Female Artist of the Year
Adele
Demi Lovato
Lady Gaga
Taylor Swift 
Katy Perry
Para votar na Taylor, clique aqui.
A votação vai até o dia 20 de janeiro e no dia 25 será divulgado o resultado.