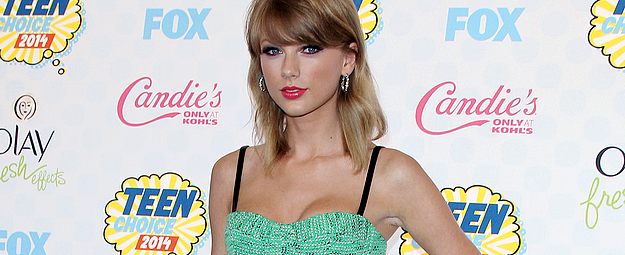 Taylor foi indicada à três prêmios para o People's Choice Awards de 2015. Ela está concorrendo nas categorias de "Artista feminina favorita", "Artista pop favorita" e "Música Favorita" com "Shake it Off".
Favorite Female Artist
Beyoncé
Iggy Azalea
Katy Perry
Sia
Taylor Swift

Favorite Pop Artist
Beyoncé
Jennifer Lopez
Jessie J
Sia
Taylor Swift

Favorite Song
"All About That Bass" by Meghan Trainor
"Bang Bang" by Jessie J, Ariana Grande & Nicki Minaj
"Maps" by Maroon 5
"Shake It Off" by Taylor Swift
"Stay with Me" by Sam Smith
Você pode votar na Taylor clicando aqui.